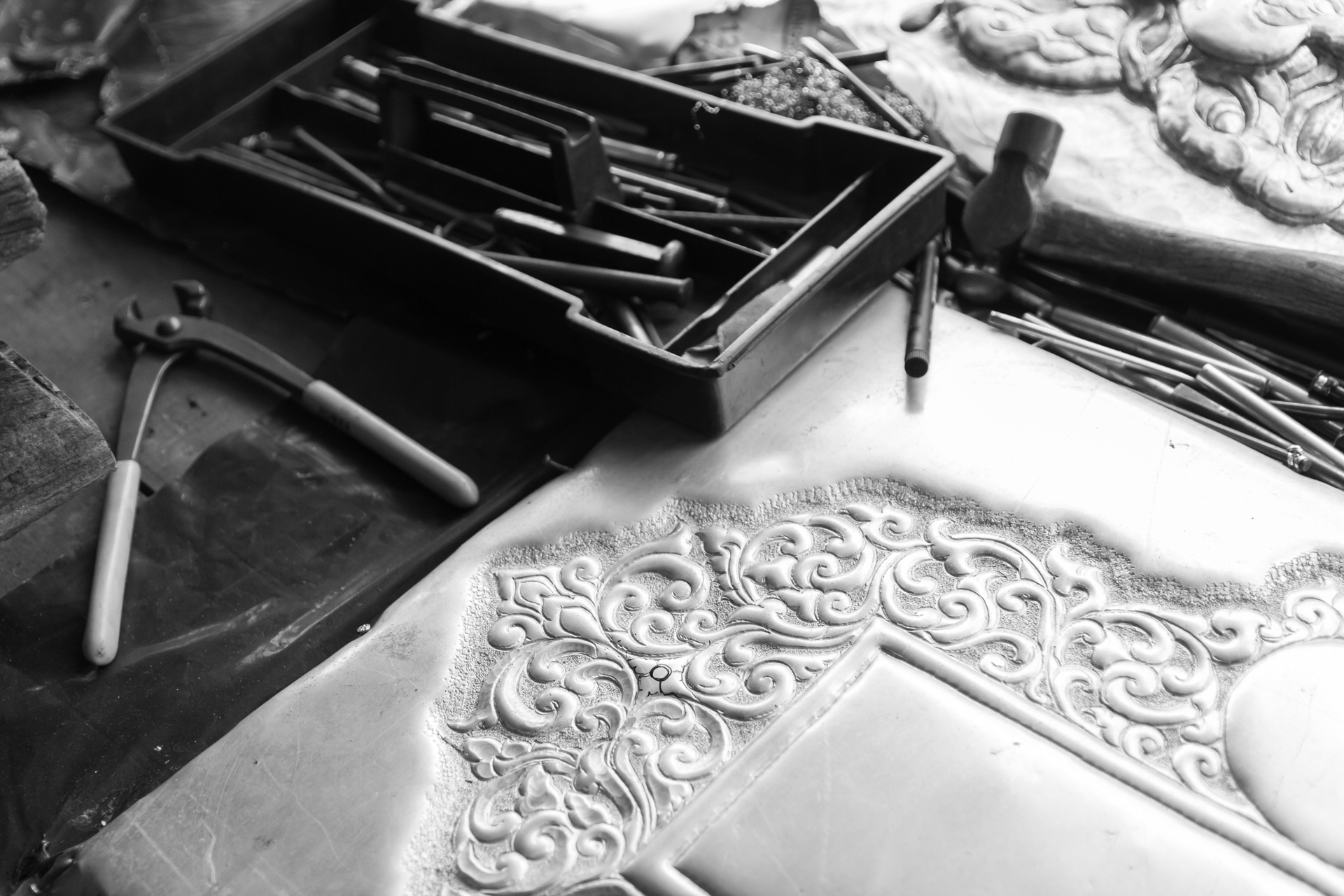 The Greek Era philosophy
ABOUT
Greek Era Jewelery was founded by our love and passion for creating jewelry. The inspiration for our jewelry is all around us, it is in our past, it is in our DNA, deep inside us.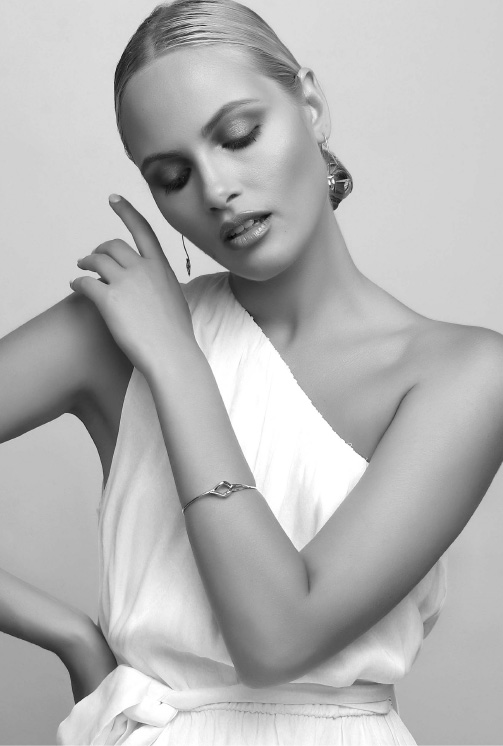 INSIDE OUR WORLD
The workshop
In the Greek Era, with the help of technology, but also traditionally, by hand, precious metals become unique jewelry. With special design and high quality, we have been delivering works of art for 20 years.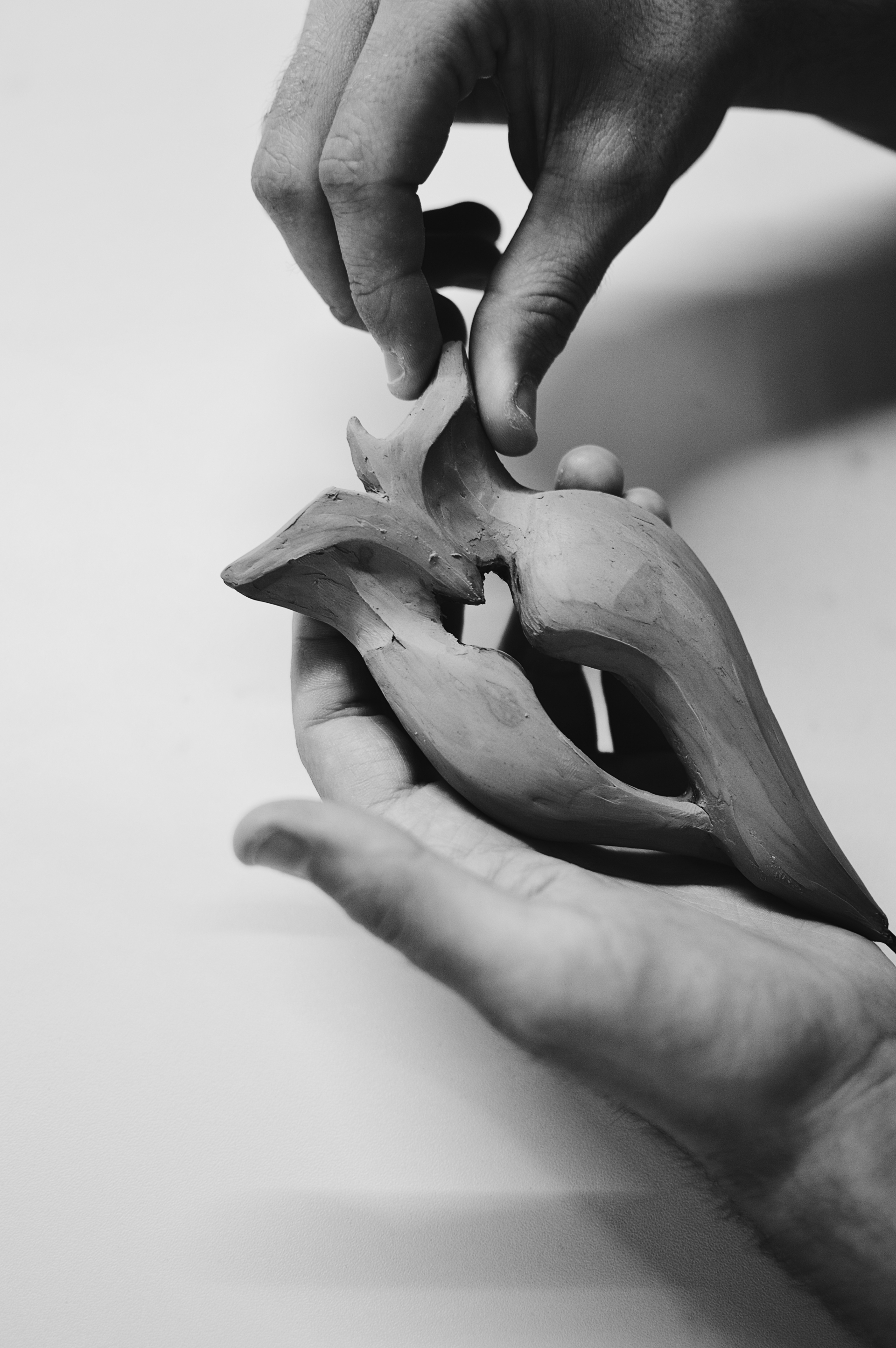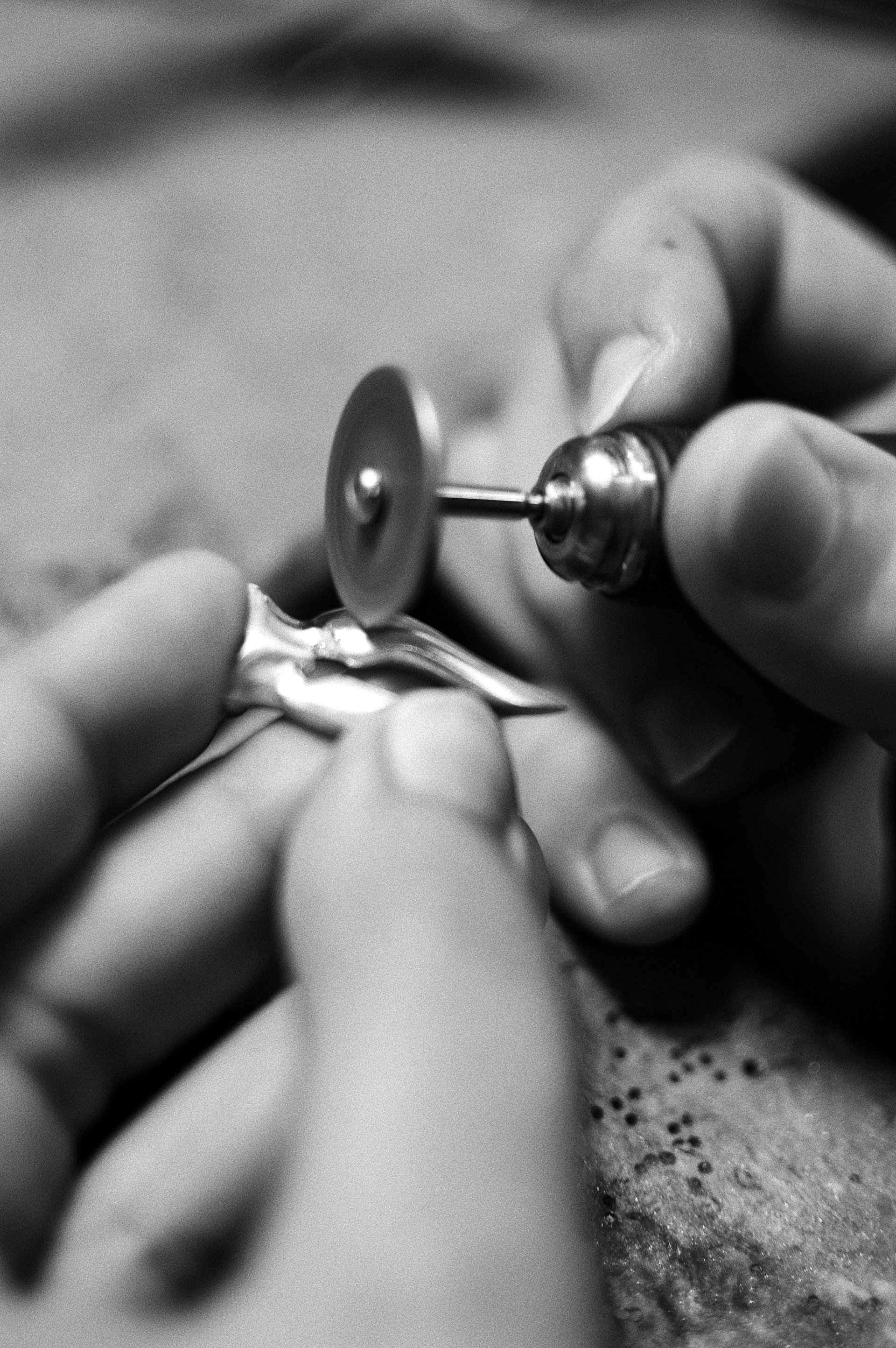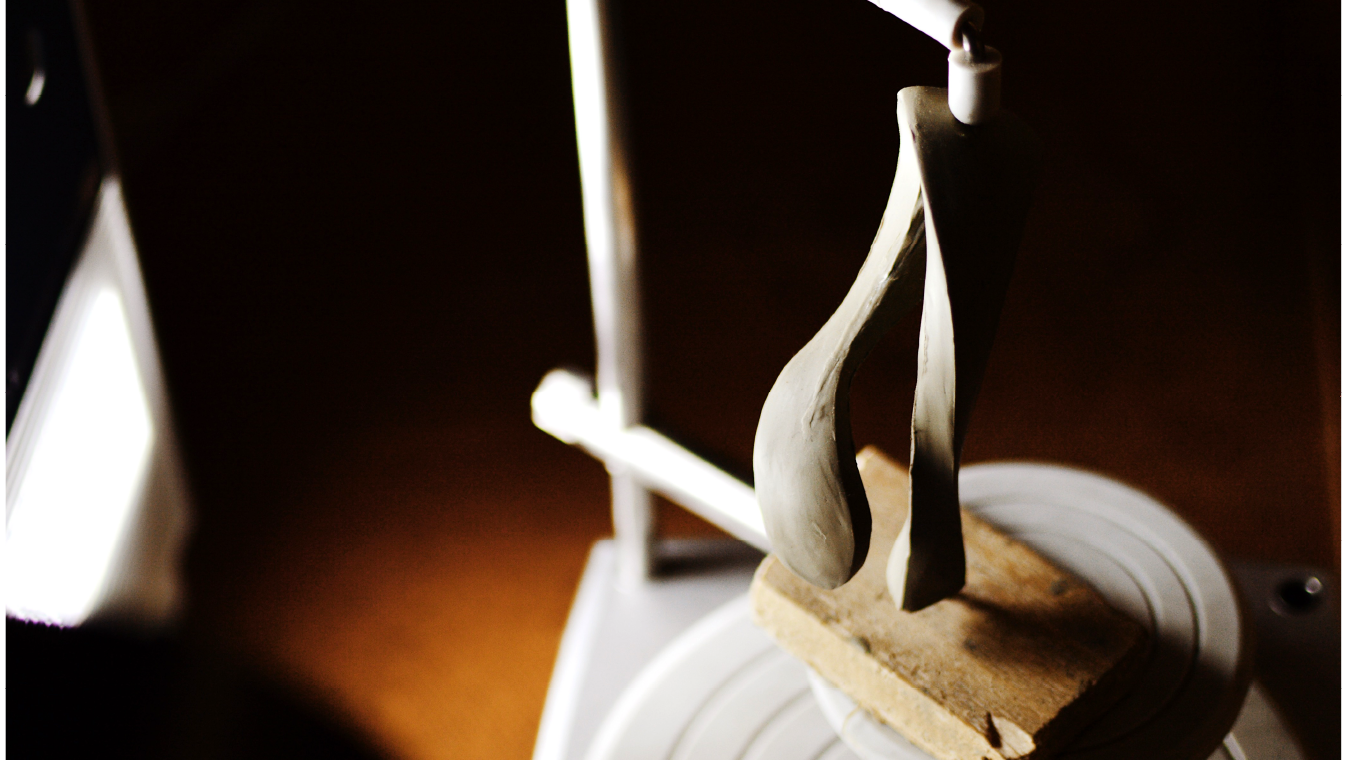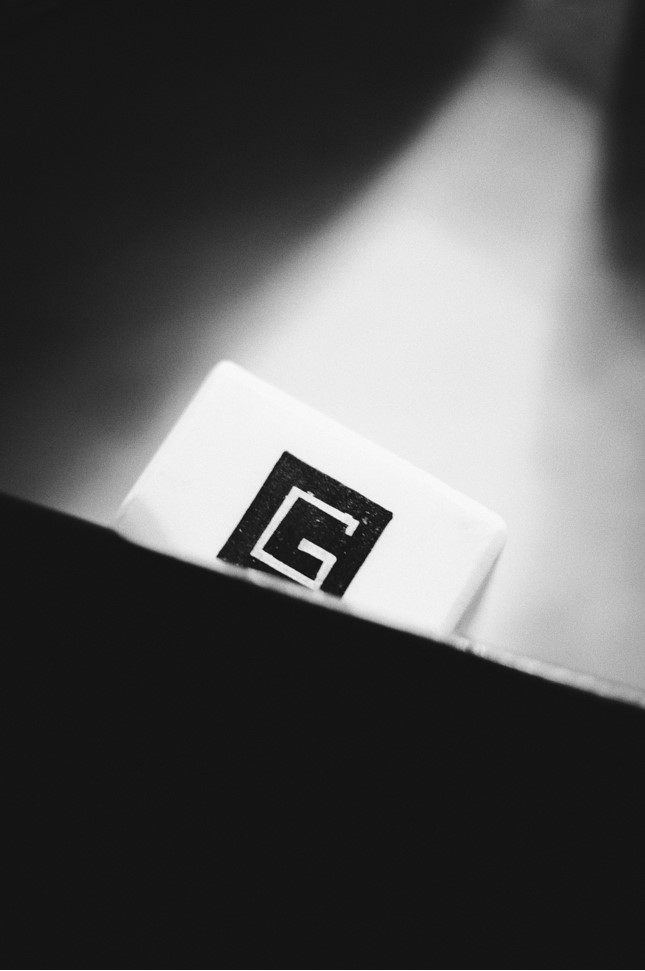 NIKOS GOLAS
The designer
In a world that never stops, Nikos Golas creates men's and women's jewelry inspired by the magic of Greek culture. Vision, experience and skill compose unique works of art.
"
Curiosity about life, nature and history is our guide to creation."